Airlines - Freighter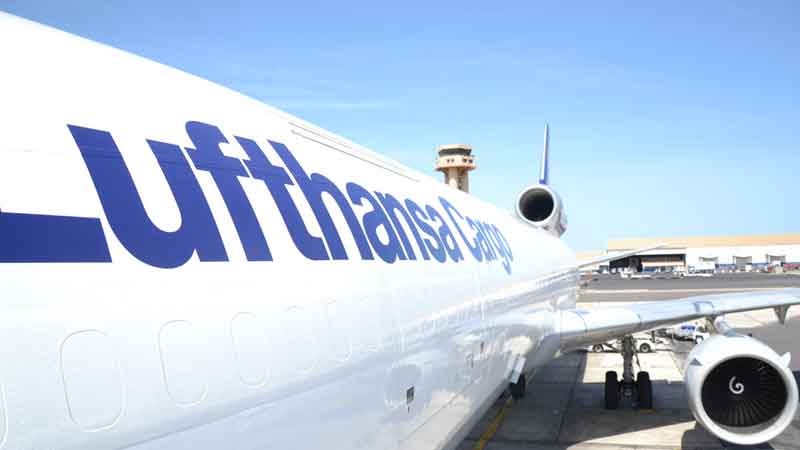 Lufthansa Cargo enables forwarders digital booking of global air freight capacity in the spot market at live spot rates with immediate confirmation...
Read More
Airlines - Passenger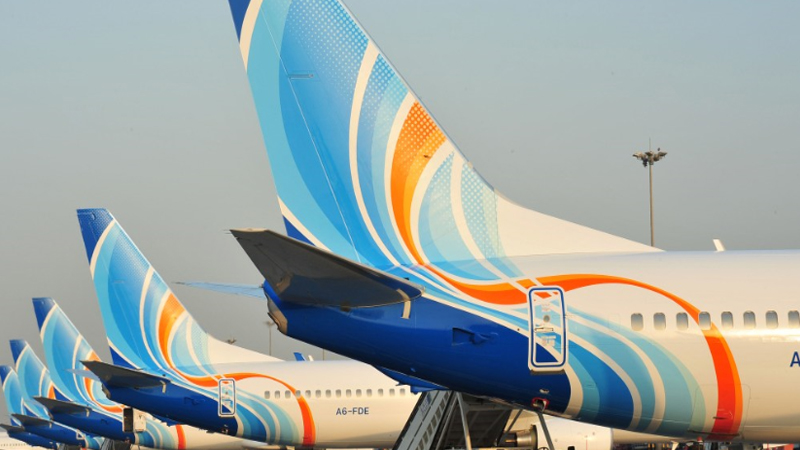 flydubai, the Dubai-based airline, announced that flights to Sulaimaniyah will resume from 10 May 2018. The carrier now operates to five points in...
Read More
Ship Operation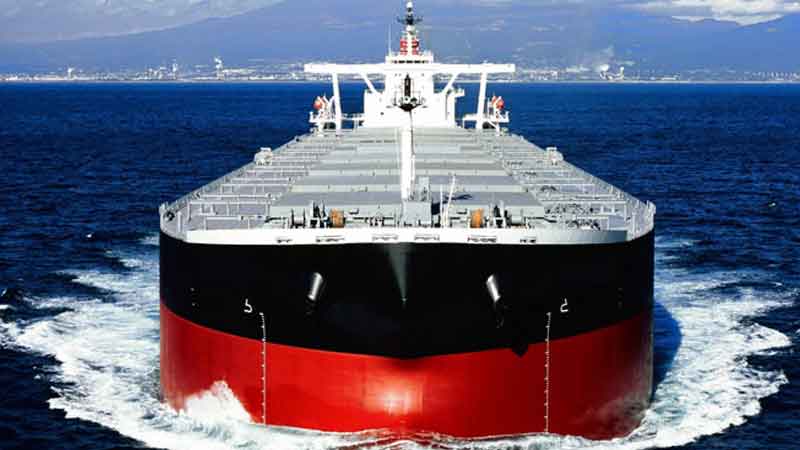 Frontline Ltd. announced that Frontline Shipping Limited has agreed with Ship Finance International Limited to terminate the long term charters for...
Read More
Aircraft Manufacturing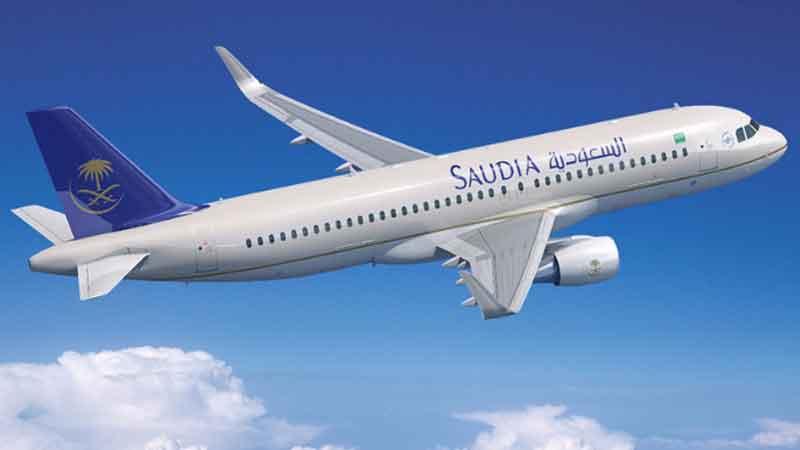 Saudi Arabian Airlines (SAUDIA), the flag carrier of the Kingdom of Saudi Arabia, has for the last three years been consistently adding new aircraf...
Read More
Ship Building / Shipyards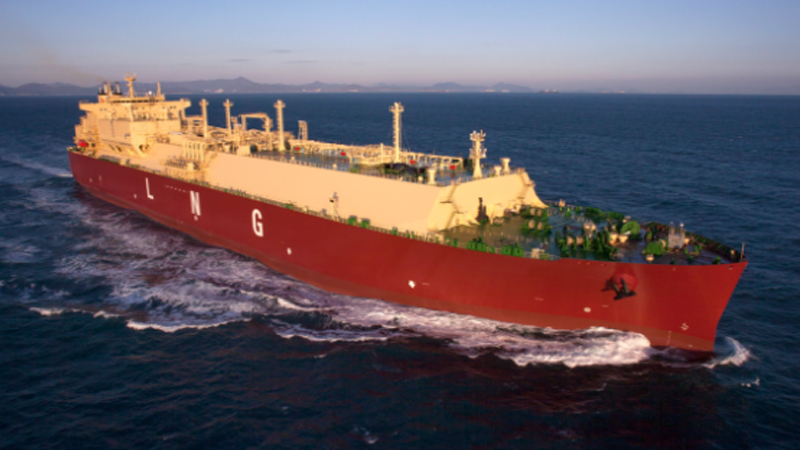 Samsung Heavy Industries announced that a contract for two 174,000? LNG carriers on BOD approval term. The price is 184 million USD per vessel(aro...
Read More
Insurance / Finance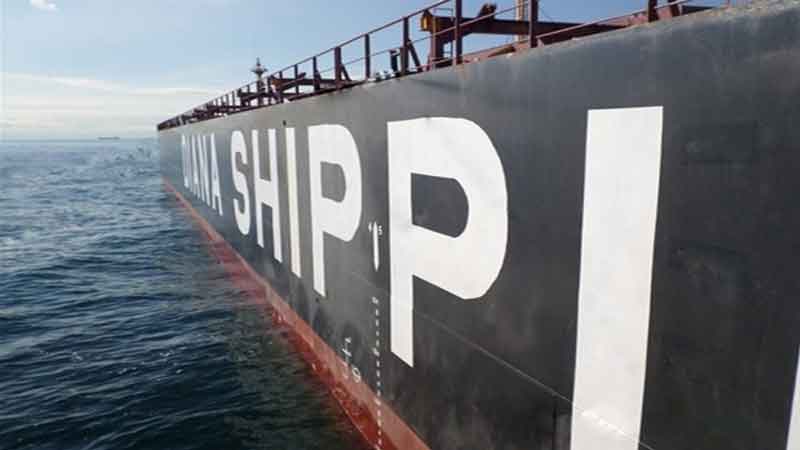 Diana Shipping Inc., a global shipping company specializing in the ownership of dry bulk vessels, announced that on July 13, 2018, it signed a term...
Read More