Airlines - Freighter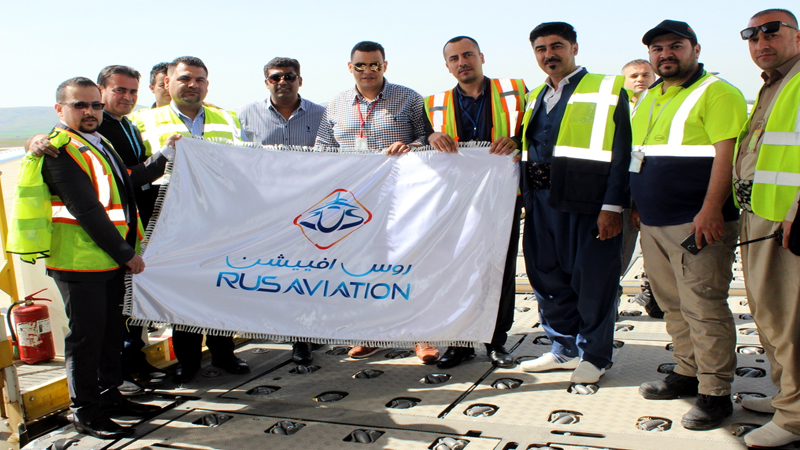 RUS Aviation successfully resumed operation of its scheduled cargo flights from Sharjah to Sulaymaniyah on 20th March 2018. This was the first c...
Read More
Airlines - Passenger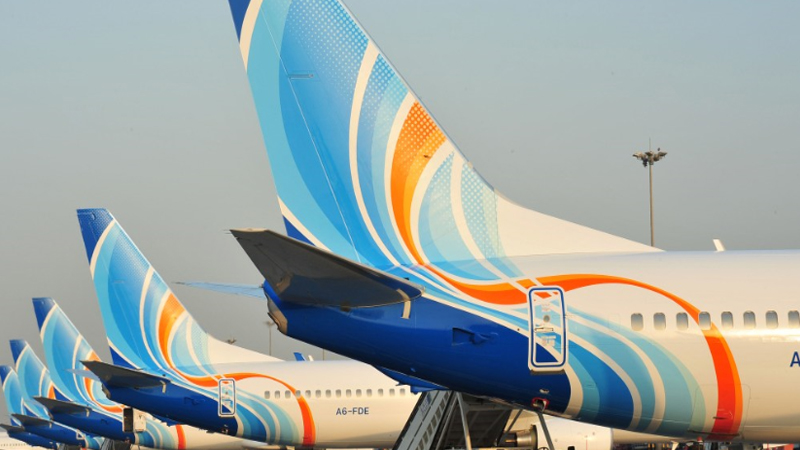 flydubai, the Dubai-based airline, announced that flights to Sulaimaniyah will resume from 10 May 2018. The carrier now operates to five points in...
Read More
Ship Operation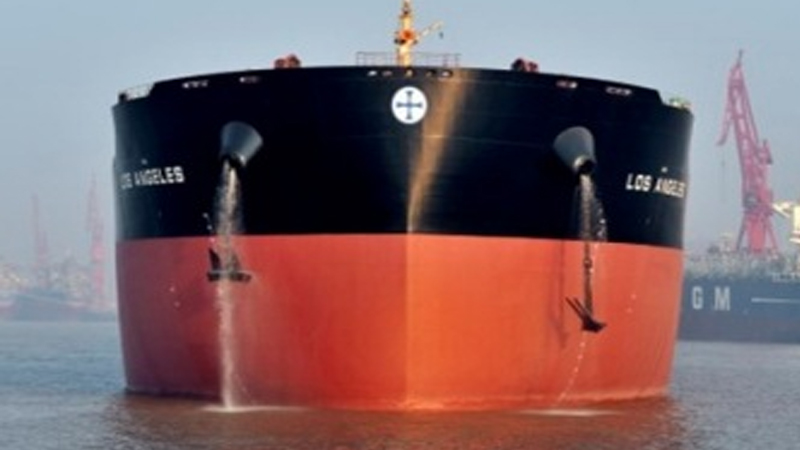 Diana Shipping Inc. a global shipping company specializing in the ownership of dry bulk vessels, announced that, through a separate wholly-owned su...
Read More
Aircraft Manufacturing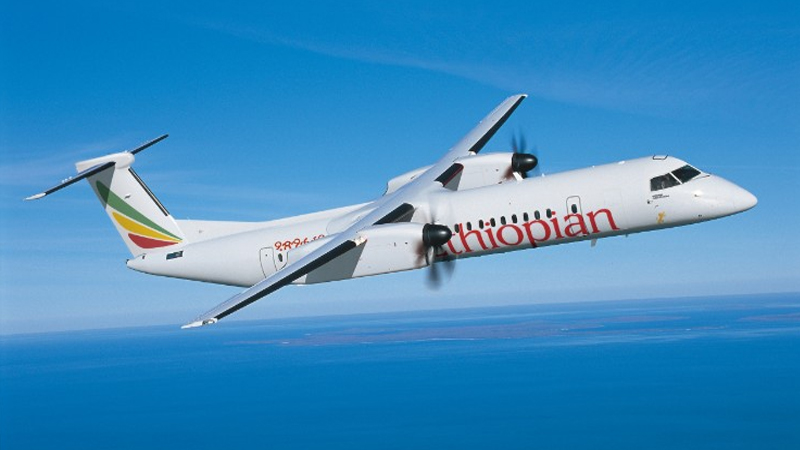 Bombardier Commercial Aircraft announced that it has concluded a firm order for 10 new Q400 aircraft with Ethiopian Airlines. The order also inclu...
Read More
Ship Building / Shipyards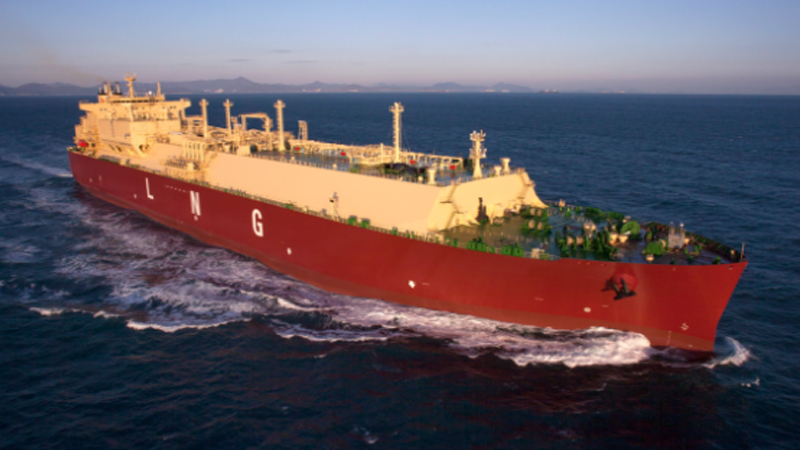 Samsung Heavy Industries announced that a contract for two 174,000? LNG carriers on BOD approval term. The price is 184 million USD per vessel(aro...
Read More
Insurance / Finance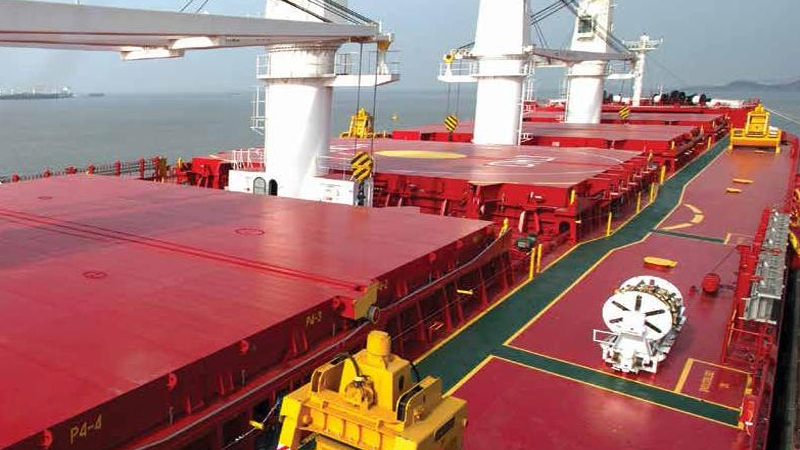 Scorpio Bulkers Inc. announced that the Company has received a commitment for a loan facility of up to $12.75 million from a leading European finan...
Read More